Slime Time Lunch on Thursdays
A 2018 trend makes its way back to SMS!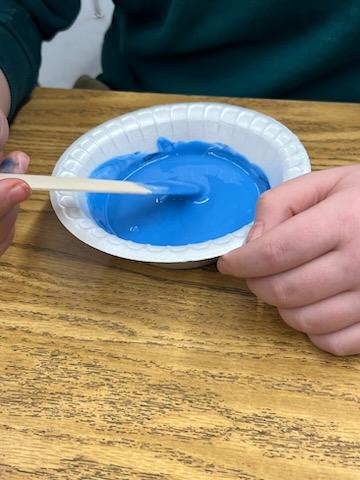 Who doesn't love slime? Here at SMS, there is a whole club dedicated to it. We spent time with Slime Club's adviser, Ms. Robert, and found out a little more about this messy and popular club on campus.
Question: How did Slime Club begin?
Answer: So, I have a student in one of my classes, Period 2 English. She came to me and told me there were a lot of students interested in doing a slime club. She came and asked me because I guess Mr. Mac had asked a few teachers and they weren't interested.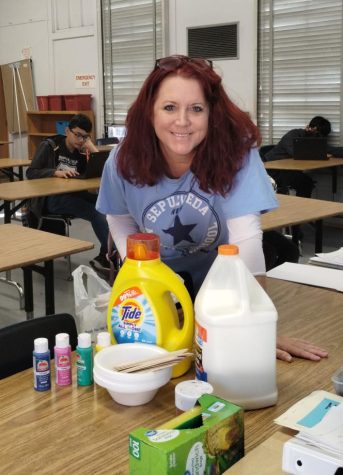 Q: What do students do in Slime Club?
A: (Ms. Robert laughs) They make slime.
Q: When and where do they meet up?
A: Right here in Room 61 on Thursdays during lunch.
Q: How many students are in the Slime Club?
A: Each week we have a list. Students have to sign up during the week. It's always anywhere between 15 – 20 students and I have to cut it off at that because we don't have enough supplies.
Q: What is a good recipe for slime?
A: So, I was interested to find this out. There's lots of different ways to make it. Glue, laundry detergent, then they have paint and glitter to make it colorful.  
To find out more about how to make slime, sign up for the Slime Club on Thursdays at lunch time.
Leave a Comment
About the Contributors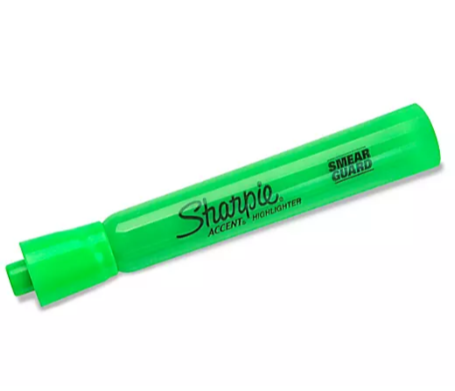 Aiden De Marcos-Hernandez, Staff Reporter
Aiden De Marcos is a 7th grader at SMS who is also known as "human highlighter" because of his brightly colored
hair :D.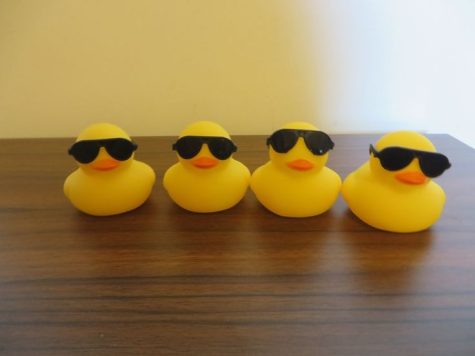 Allison Ramirez Mendez, Staff Reporter
Allison Ramirez is 7th grader who enjoys music and doodling on herself :]