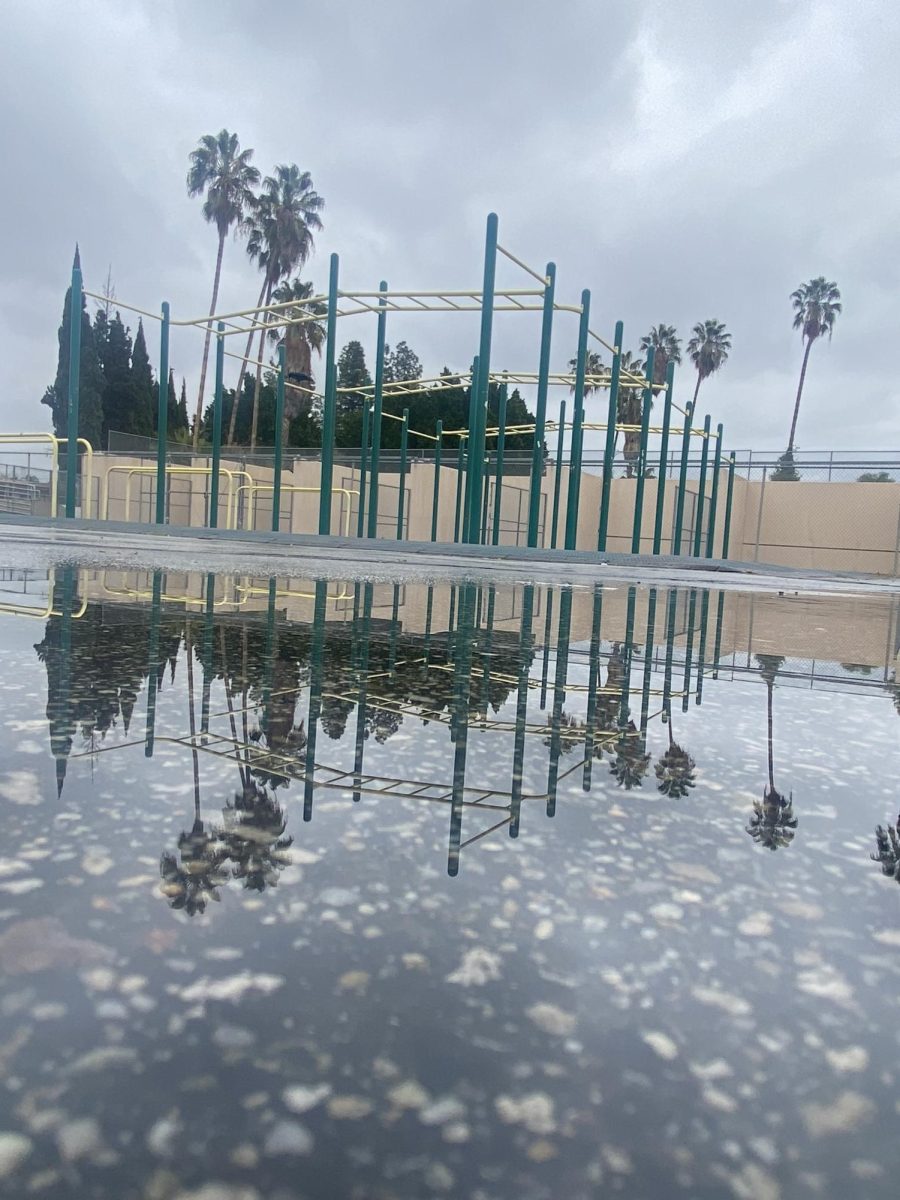 PART 2 - PERSONAL STORIES When we got back to campus, we took some time on Tuesday to catch up with SMS Grizzlies and ask them about their Hurriquake experiences. Here's what we learned! Question: ...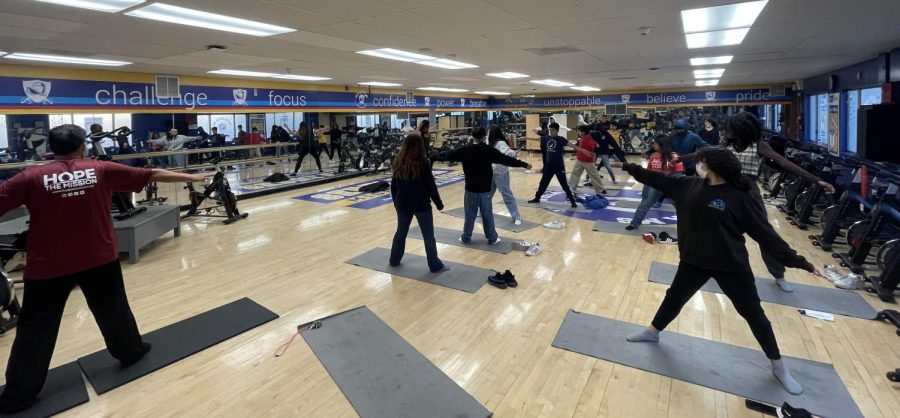 This week I got to interview Ms. Perrigue, one of the founders of Yoga Wednesday. Yoga Wednesdays happens in our homerooms through Zoom.  Q:...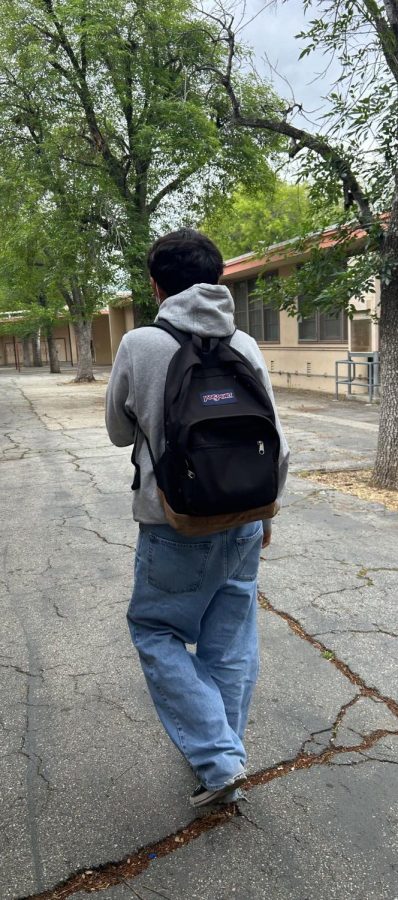 What type of brands or clothes are trending at the SMS this Spring? Well, we found out! We've seen many people wear Dickies,...