Every Los Angeles Unified School District (LAUSD) middle school has classrooms. Every LAUSD middle school has a cafeteria. Every LAUSD middle school has a gym. But, only...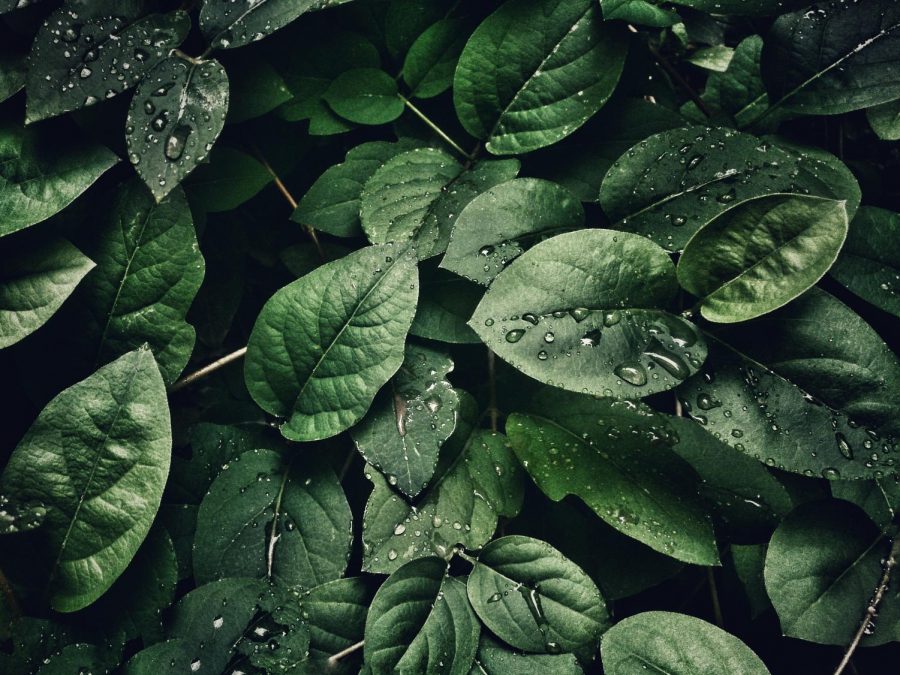 Stories don't have to be for just the written word any more. Using some of the SNO FLEX features you can add embeddable objects, pull quotes,...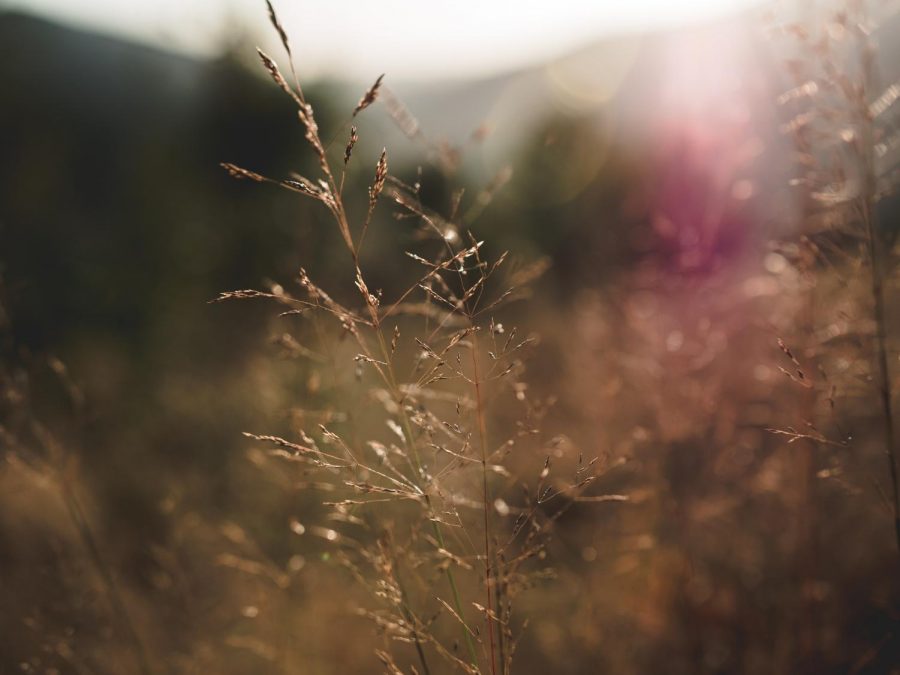 The SNO Framework is built around the idea of giving site owners complete flexibility with easy to customize options for every aspect of their...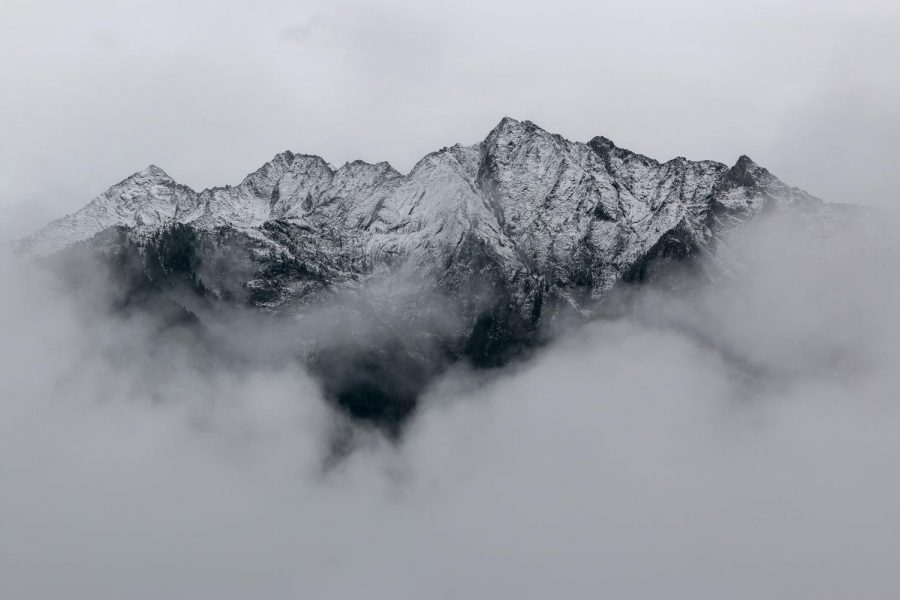 Having trouble with something on the site?  Help is only a click away. Click here to access all of our support materials...