Every Los Angeles Unified School District (LAUSD) middle school has classrooms. Every LAUSD middle school has a cafeteria. Every LAUSD middle school has a gym. But, only...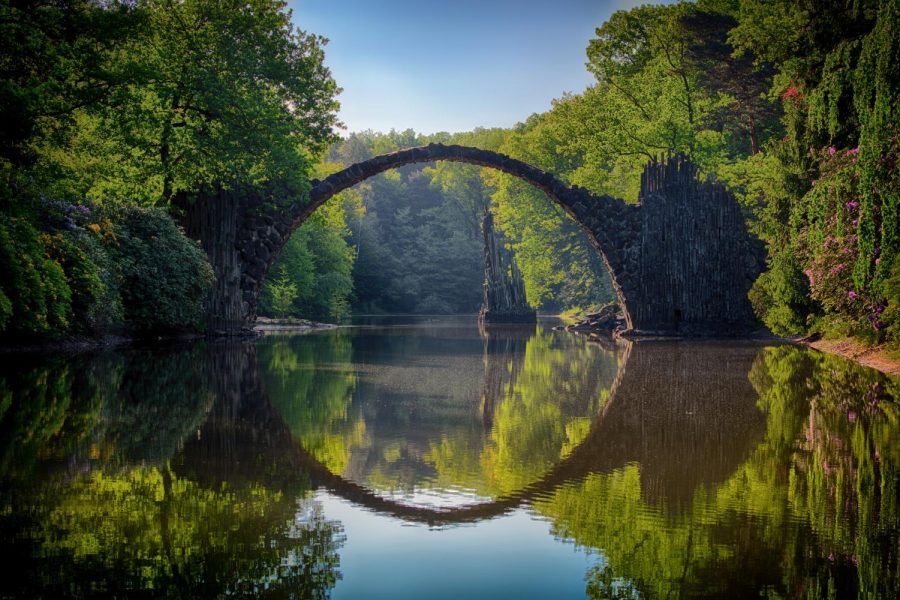 Size your horizontal photos to 900px wide by 600px tall at a resolution of 72 dpi in RGB color mode before uploading them to your site. Always...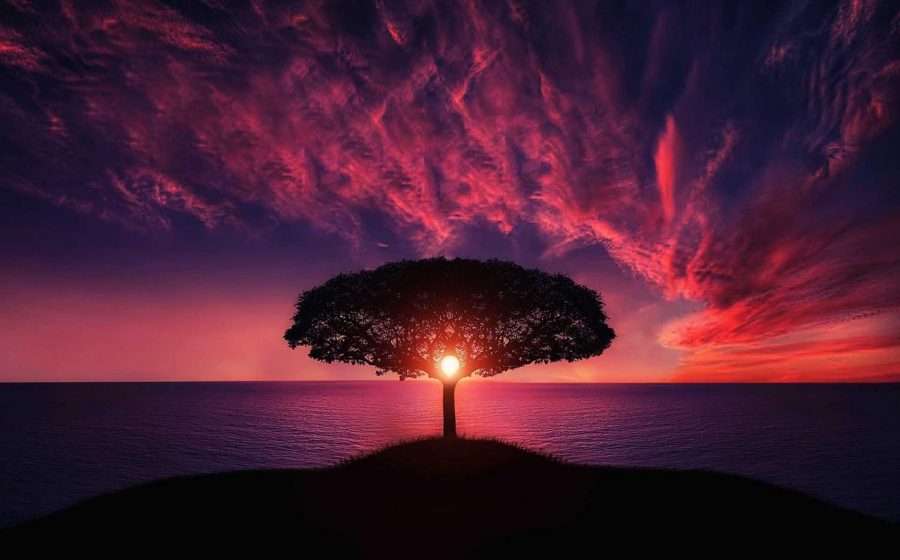 Slideshows are built by uploading multiple photos to a story. Follow the steps below to make a slideshow that goes with any story. When adding/editing...
This story is currently using Full-Width Page Template. Every story has three options for its story page: Full-Width, With...