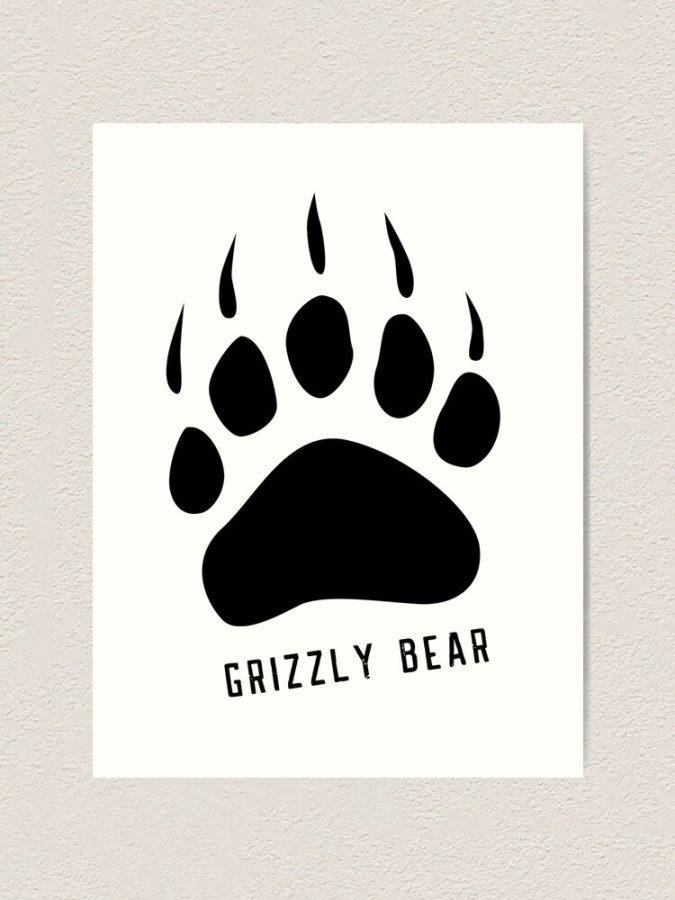 The total number of pawprints in "Grizzly Tracks, Volume 1: Anything But Ordinary": 537 Here is a breakdown of pawprints by page: Page 1: 0 Page 2: 0 Page 3: 12 Page 4: 1 Page...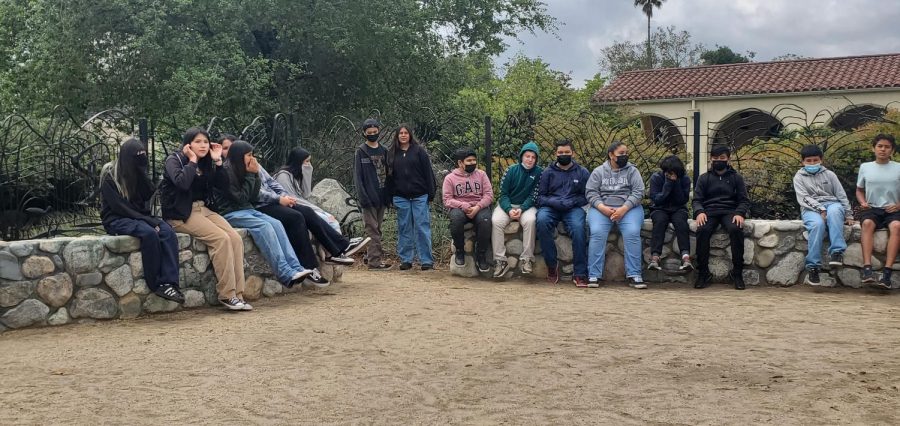 We built a lot of concrete for that river and now the water doesn't go into the ground so we're deprived of water. - Ms. Newell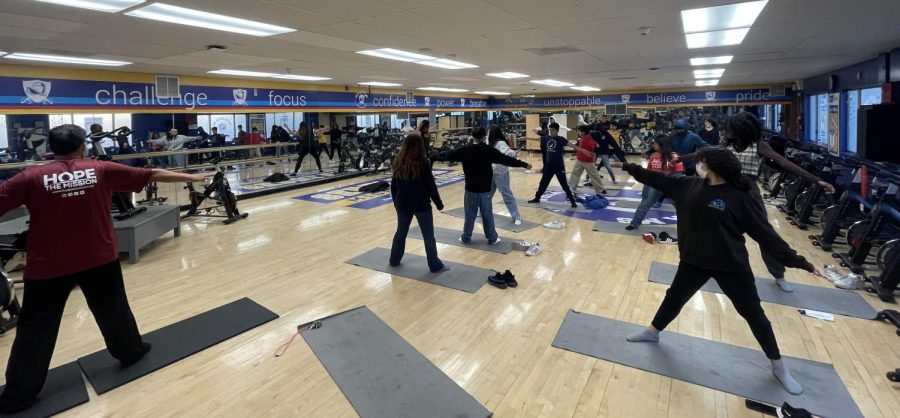 This week I got to interview Ms. Perrigue, one of the founders of Yoga Wednesday. Yoga Wednesdays happens in our homerooms through Zoom.  Q:...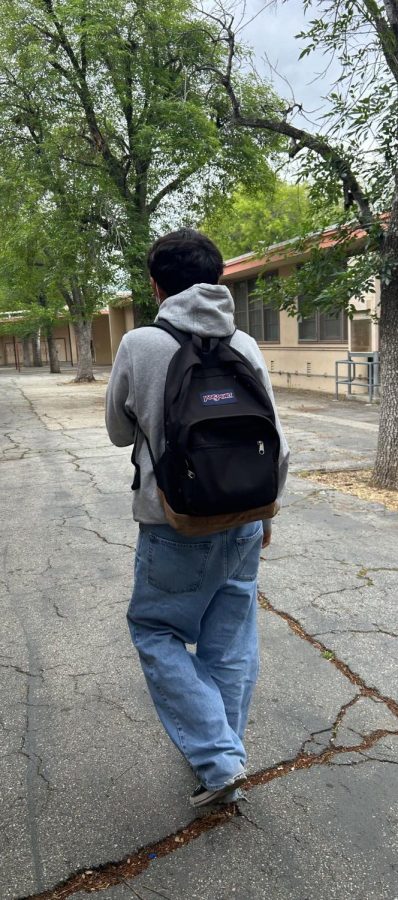 What type of brands or clothes are trending at the SMS this Spring? Well, we found out! We've seen many people wear Dickies,...