L.A. River Calls to 7th Graders
Ms. Newell's classes learn about water conservation, our local ecosystem, and how to protect it during a trip to the Los Angeles River.
We are all happy that field trips are returning after the pandemic. Science teacher, Ms. Newell, planned a field trip for her students that was full of learning, fun, and awareness of the environment. We found out more about what happened on the field trip. 
---
Question: A lot of students were absent from classes on May 5th. Where did you go?
Answer: We went on a field trip to the L.A. River.
Q: Who went on the field trip? 
A: Ms. Newell and all of my 7th grade science classes.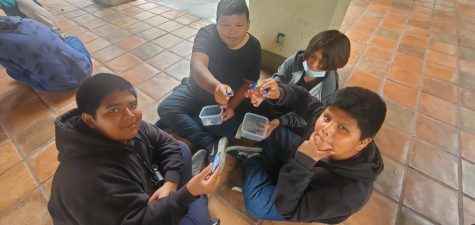 Q: Why did you choose the L.A. River?
A: I chose the L.A. River because it was offered to me and because I've taken kids on this trip before.  FoLAR (Friends of the L.A. River) provided the trip. 
Q: What was the purpose of this field trip?
A: The purpose of this trip was to understand that we do not have enough water in L.A.. There is a shortage of water and we need to learn how to bring water back into the sea because we channelized our river. We built a lot of concrete for that river and now the water doesn't go into the ground so we're deprived of water. We're now into a 100-year old water fight with other states that don't want to give us their water anymore. So, we need to figure out a better way to manage our water. We are going to have to pay a lot of money for water. We won't survive if we don't fix it.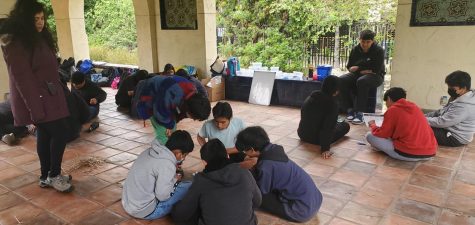 Q: What did you do on the field trip?
A:  The students learned how to make a water filter, learned how to find out what an owl ate out of owl pellets, and went on a nature walk looking for birds and nature.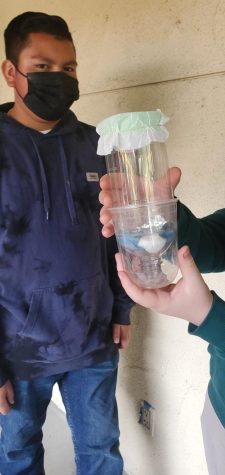 Q: What would you say your favorite part of the field trip was?
A: I enjoyed the nature walk the most.
---
Editor's Note: To find out more about the L.A. River conservation efforts and FoLAR, you can visit https://folar.org/ .
Leave a Comment
About the Contributors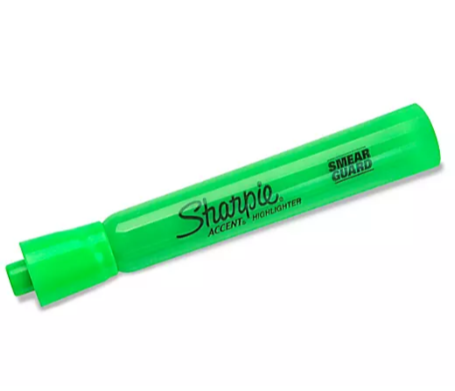 Aiden De Marcos-Hernandez, Staff Reporter
Aiden De Marcos is a 7th grader at SMS who is also known as "human highlighter" because of his brightly colored
hair :D.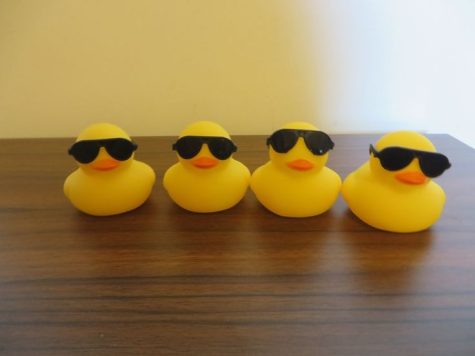 Allison Ramirez Mendez, Staff Reporter
Allison Ramirez is 7th grader who enjoys music and doodling on herself :]