Grizzly Open House on May 11th
Hang out with our Grizzly Family, enjoy live entertainment, food, and fun!
This year's Open House is on Thursday, May 11 2023 at 5:00pm.  Teachers will have stations set up all around the quad and in Evans Hall displaying student work. There will be live performances on the quad stage. The staff will be selling hot dogs, chips, and a drink for $3! Hundreds of people will come enjoy a great evening together at SMS. We asked what are the teachers planning to do for Open House this Year that's new and different? 
Ms. Perrigue said, "The English Department's theme is to showcase students' work, as they are our "stars'. We are looking forward to a fun night meeting students' families". When we asked Ms. Perrigue about WEB plans she said "Our theme is always "WHERE EVERYBODY BELONGS."
We also asked Mr. Torres, who said, "The history department will focus on projects created during the school year. We do not have a specific theme, but the sixth grade history students will have a project on Ancient Greece. Our goal is to showcase the great work our students are producing in their  history classes."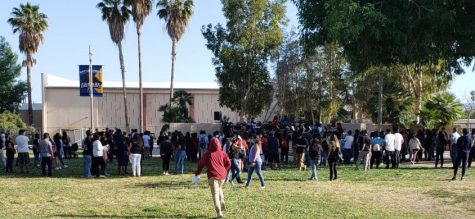 Our Music Directors, Mrs. Tu and Mr. Crews, will have their students perform on the quad stage during Open House. Here is the performance schedule:
Music: Outdoor Stage Performance Schedule
5:00 pm   Periods 1 and 7 Beginning Bands
5:05 pm   Period 3 Beginning Band
5:15 pm   Choir
5:30 pm   Period 6 Beginning Strings
5:45 pm   Period 6 Guitar
6:00 pm   Period 8 Beginning Strings
6:15 pm  Period 8 Guitar
While you're here, don't forget to check out the amazing Art and Science exhibits in Evans Hall. We hope everyone attends and has fun at our annual Open House.
Leave a Comment
About the Contributors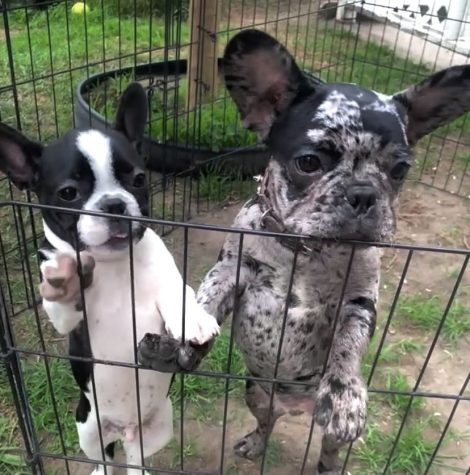 Ashley Rivera, Staff Writer
Ashley Rivera is a 7th grader at SMS.