Victory is Sweet for Academic Pentathletes
SMS take home big wins and Most Improved
This spring, nine of our finest Sepulveda Grizzlies competed in the Academic Pentathlon. The results? Second Place Overall and so many individual awards. Here's the story!
---
So what is an Academic Pentathlon?
According to LAUSD,
"Academic Pentathlon is an exciting five-event competition for students in grades 6, 7, and 8. The program engages students of all achievement levels in a variety of challenging academic events, while also preparing them to participate in Academic Decathlon. Under the guidance of an adult coach, teams of students prepare for competition in subject areas of fine arts (art and music), literature (including essay analysis), math, science, and social science." (Academic Pentathlon, n.d.)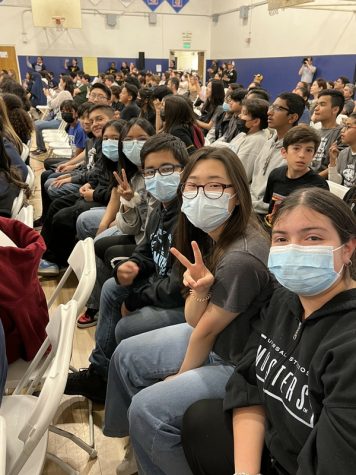 The special topic for this year was The American Revolution and The New Nation.
Our Head Coach and Literature Coach is Ms. Roth. Mr. Crews and Ms. Crow are the Fine Arts Coaches. Our Math Coach is Mr. Jimenez. Ms. Ramirez coaches Science, and Mr. Valdovinos is our Social Studies Coach.
These are our winning Pentathletes: Desiree Batac (7), Via Cablay (8), Jueun Cho (8), Araf Hossain (8), Yamir Larriva (8), Peter Lee (7), Seth Paras (7), Daniela Portillo (8), and Madison Villanueva Perez (6).
---
Coach Roth took some time to share exactly how SMS Grizzlies rose to the top in this year's competition.
Question: How many students participated in the Academic Pentathlon?
Roth: We had nine students this year.
Question: How did they train?
Roth: We meet after school Wednesdays and Thursdays from 3:00 to 4:00 and then they also have to do a lot of studying at home. Some of them have Zoom and work on the weekends and they do study groups.
Question: What happened at the award ceremony on Saturday, May 6th?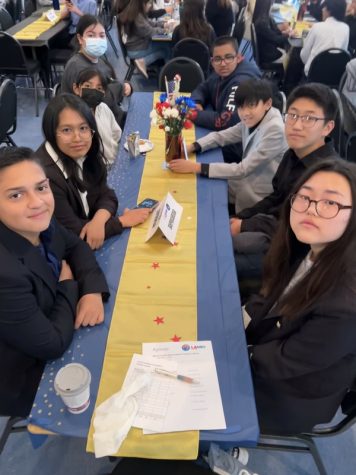 Roth: On Saturday, we didn't know what to expect. This was the first time being in person for awards. So when we arrived, we had our own table and they actually had refreshments and snacks, sandwiches and some drinks. The students were actually able to eat at the awards ceremony and sat at the table with our team. They announced the winner for each of the individual categories and then they finished it with the team categories as well as the individuals that won special awards. Our team won second place.
Question: What did they win?
Roth: Our team won second place and I had individuals that won as well. Our results were Literature Desiree Batac won Bronze, Fine Arts Peter Lee and Seth Paras won Gold, for Math Seth Paras got silver and Madison Villanueva got bronze, for social science Seth Paras got gold, Peter Lee got silver and science Seth Paras got silver, then overall individual Peter Lee got silver and Seth Paras got gold. Then, Top Student was Seth Paras. On the Super Quiz our team got silver in the district in the 8th grade and we also earned Most Improved Team. We were awarded with a $500 dollar scholarship. All in all, we got 3 bronze, 5 silvers, 4 golds, and a trophy.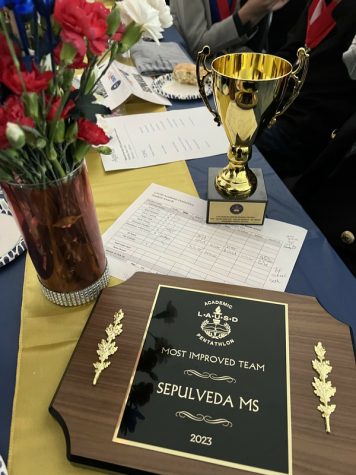 Question: Are there any students going on to compete in the National Academic Pentathlon Competition?
Roth: We have four students that are doing the national ones. It's virtual. They have already done the essay and that means that Seth Paras, Jueun Cho, Peter Lee and Araf Hossain are going to compete.
---
Seth Paras won Sepulveda's Top Student Award and Regional Top Student: Gold.  Here's what he sad to say about the wins and getting ready for Nationals.
Question: How does it feel to be Sepulveda's Top Student?
Paras: I was surprised because I didn't study a lot for Fine Art and got Gold. I studied 70% for Math and got Silver.
Question: What comes next for you?
Paras: I feel pretty prepared for Nationals. It's going to be online, so I'll compete online in the school library. I'm ready.
---
Editor's Note: National Academic Pentathlon competition was on May 19th. At time of publication, no results have been announced. This article will be updated as necessary.
Academic Pentathlon. (n.d.). https://btb.lausd.net/pf4/cms2/view_page?d=x&group_id=1531973538420&vdid=iu31g2l121ip5
Leave a Comment
About the Contributors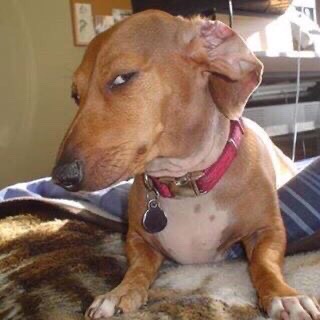 Melanney Gonzalez Lopez, Staff Writer
Melanney Gonzalez is a 7th grader at SMS.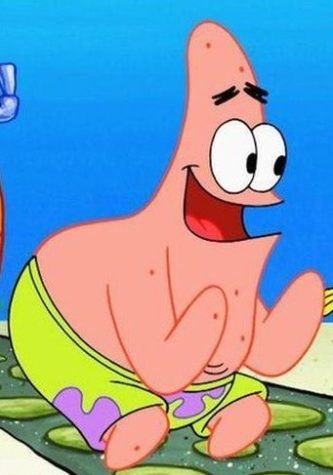 Melany Miranda, Photo Editor
I am Melany Miranda. I'm an 8th grader at SMS and I'm Lead Photo Editor  for our Journalism class. I am also the Editor-In-Chief of the yearbook.
I want...