SRLA Ends Season on Runner's High
Students ran final 5K on Sunday, May 9th in Boyle Heights.
This interview is about SRLA's Final Run last weekend. I asked one of their coaches, History teacher Mr. Torres, some questions about what it was like.
---
Question: What was SRLA's final run like ?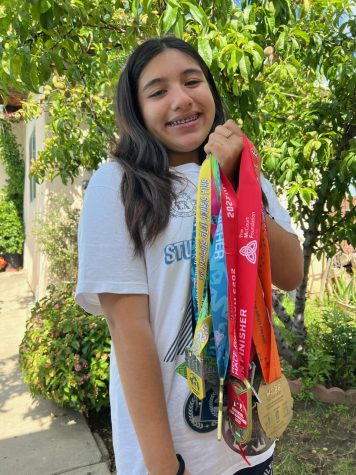 Answer:  This run was very easy and fun since all runners have being participating for many months.
Q:  When was it?
A: Sunday May, 2023
Q: Where was it?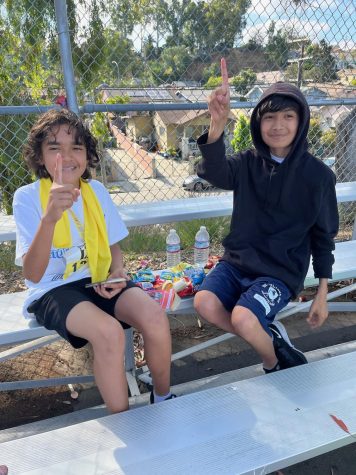 A: It was a 5K run in East Los Angeles, Boyle Heights.
Q: How did students train for it?
A: We began our training in August 2022. We train with short runs (6 miles or less) during the week. Our long runs (10 or more miles) are on Sundays.
Q: How can a student join SRLA next year?
A: All 7th and 8th grade students can join. Please see Coach Diaz.
Leave a Comment
About the Contributor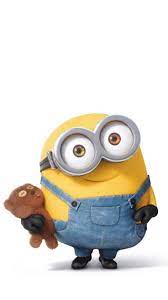 Dilan Alvarado Moguel, Staff Writer
Dilan is a 7th grader at SMS. He has been unseen since the baby incident.