Why did SMS teachers become teachers?
Have you ever wondered why your favorite teacher became a teacher? Well you don't have to wonder anymore. We interviewed several teachers on campus to answer the one question: Why did you become a teacher?
Did you know that Mr. Vuong became a teacher accidentally? In his interview, he states that "I became a teacher by accident. I didn't study to become a teacher, I was a business major. When I finished school, the principal here asked me 'Hey do you want a job?' and I said sure, because at least I can have a job while looking for my job and that's what happened. Six years later, I'm still here!"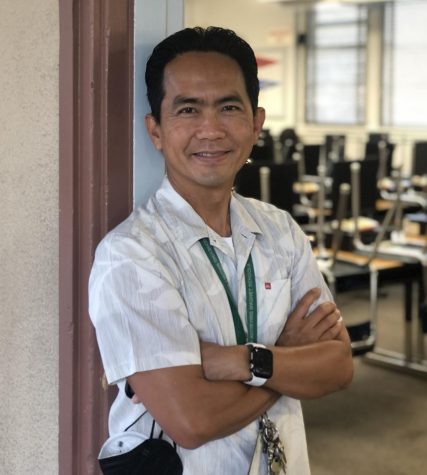 How about Mr. Cruz? He says, "I became a teacher because I really wanted to help students find and discover music, whether they want to continue it traditionally, or whether they want to use it as a hobby."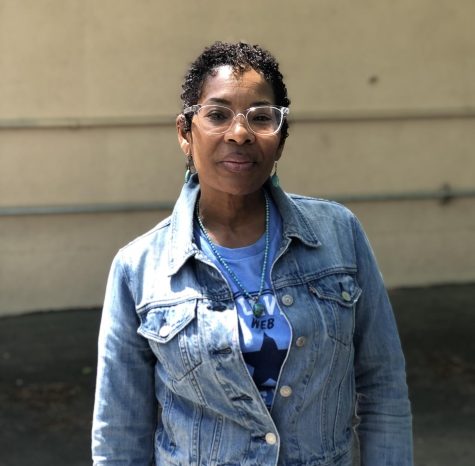 Joann Adams, Science Teacher (Dilan Alvarado & Noah Suansing)
Why did Ms. Adams become a teacher you ask? Well her interview has the answers. During the interview she states, "I became a teacher because I love kids. I became a teacher because my son, when he was a young boy, was in special education, so I decided to go into education for my son. What appealed to me most was just making sure that kids were educated, so they can go on into high school and college."           
 Mr. Jimenez shared with us why he became a teacher stating,   "I became a teacher because when I was in fourth grade I was always the first one to finish, and I finished all my work and I did not have any more work to do, so the teacher sent me to help the first graders. And since that day I said I wanted to be a teacher."
Wow! All of these stories are so interesting. Thank you to all these teachers for participating and helping us write our article.