Beyond the Bell – Diverse Afterschool Program Provides Many Opportunities for Fun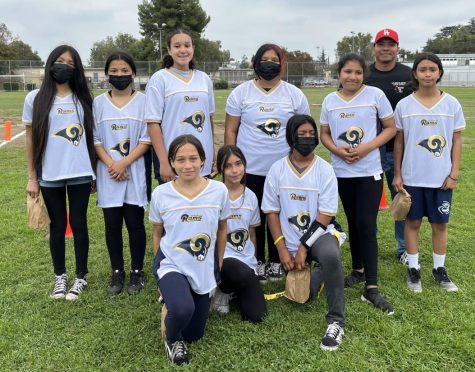 Beyond the Bell Youth Services (also called YS) is an afterschool program were students can come and have fun. YS has sports, a learning zone, and dance available to all students.
According to the LAUSD website, "Youth Services currently operates after school playground programs at over 350 elementary schools .  The goals of the program are to provide wholesome, supervised enrichment, fitness, and other sport activities in safe neighborhood environments.  The program emphasizes physical fitness that develops basic movement skills, strong and healthy bodies, teamwork, sportsmanship, cooperative social skills and activities that reinforce the skills learned in the regular instructional program."
At Sepulveda Middle School, YS sports include boys' and girls' basketball, soccer, volleyball, and flag football led by coaches Anselmo and Juan. Led by Coach Brenda, the learning zone is a classroom where you can do homework, talk to your friends, or just chill. Dance is a club with Coach Jaz that is available for anyone who likes to dance and who wants to join. The afterschool program is open everyday from the end of school to 6:00 pm.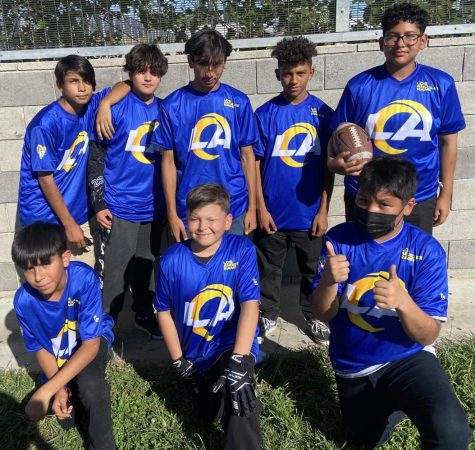 Besides the Monday through Friday activities, YS students also participate in special weekend activities. According to LAUSD, "The Beyond the Bell Youth Services Regional Tournaments provide exciting opportunities for children to participate in supervised inter-playground competition in various sports. Playground supervisors encourage children to participate in individual and team sports that will lead to culminating regional events." Sepulveda Middle School boys' and girls' sports teams have participated in several of these inter-playground competitions during the 2022 – 2023 school year.
YS is a fun afterschool program where you can hang out and do fun activities. For more information, ask your counselor or check out https://btb.lausd.net/ .