Spring 2023 Fashion Trends
Pro Club, Empyre, Dickies, and Jansport top the fashion trends at SMS.
What type of brands or clothes are trending at the SMS this Spring? Well, we found out!
We've seen many people wear Dickies, Empyre and Pro Club pants. We've also seen lots of flared leggings, dyed hair … and almost everyone at school has a Jansport backpack.
Dickies have gone viral since they've been trending on tiktok in 2022. (Maguire, 2022) Dickies and Empyre pants are usually baggy and that's why
many people love them. Pro clubs are the most trendy out of all of them. They are also very comfortable. According to eighth grader Genesis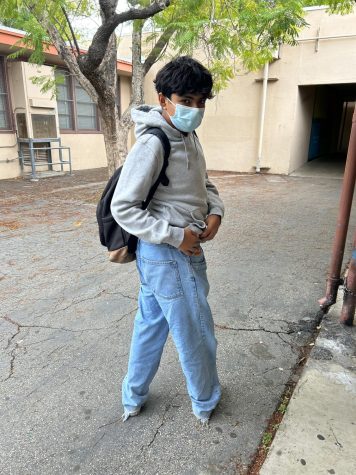 Rodriguez, "I think that the most trending thing on the school this year is baggy clothes, more specifically is Pro Clubs." Julian Garcia, also an eighth grader thinks, "Empyre is one of the best brands but they can be pricey sometimes, but a very good brand that looks good on almost everyone." "They're good because there not baggy but not skinny," adds Abril Cejudo, 8th grader.
Jansport backpacks are seen mostly everywhere in the school. Everywhere you look there's a Jansport backpack. They have been trending for many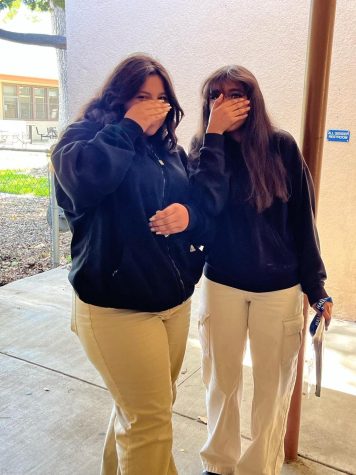 years and popular with  middle and high school students. There are many colors like red, blue, grey and more! The most popular color is black. We asked some seventh graders what they think about Jansport.  Jaylene Tafoya says, "I chose black because it's a nice color." Fernando Quinteros says, "I got (a Jansport backpack) because it's a trend and looks cool." Angel Maldonado says, "Jansport is the oldest and most simple backpack. I picked black too because it's simple."
Last but not least, let's talk about flared leggings. They are nice and really comfortable and can look really good with anything! "We think flared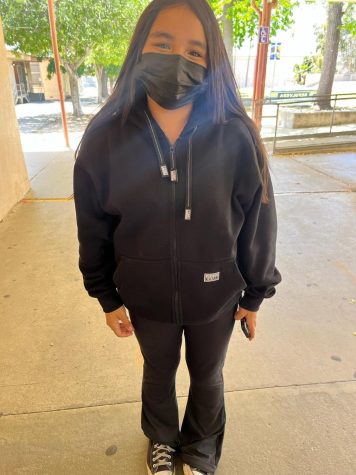 leggings look good with most things and they are cute on everyone," say eighth grade friends Paola Correa and Alma Chavez. Aliyah Mariano, eighth grade, agrees saying, "Flared leggings are good because they just suit anything you wear and they look really good."
These are some things that are trending in SMS. Do you have a suggestion about a new fashion trend on campus? Leave us a comment below. If we pick your trend, we might interview you for our next story.
---
Maguire, L. (2022, June 22). Dickies is turning 100 years old. It's gone viral with Gen Z. Vogue Business. https://www.voguebusiness.com/fashion/dickies-is-turning-100-years-old-its-gone-viral-with-gen-z`
Leave a Comment
About the Contributors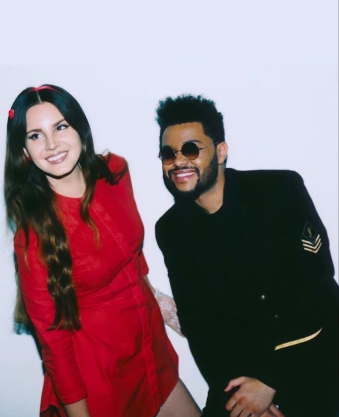 Daniella Jovel, Staff Reporter
Daniella is a staff writer and photographer for the Grizzly Gazette. She enjoys listening to music like Lana del Rey and
Kali Uchis. Her goal is to go...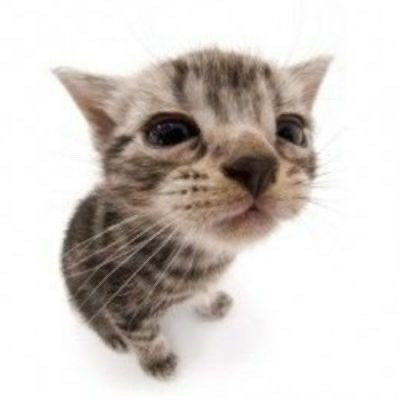 Atzin Soberanis, Staff Reporter
Atzin Soberanis is a 7th grader that likes to go out and listen to music.
Maria Aguirre Perez, Staff Reporter
Hi. My name is Maria Aguirre and I'm a 7th grader.